Register For Your FREE Carpet Tile Information Pack To Discover More!
For further information about our range of carpet tiles and products, please enter your details in the form below to get access to instant pricing and the opportunity to have the information package posted out to you.
"Contact Carpet Tile Wholesalers Today."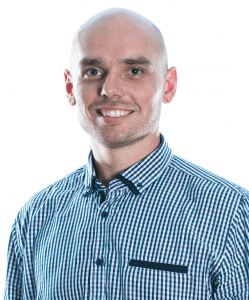 Need to contact Carpet Tile Wholesalers about our range of wholesale carpet tiles with 10-year warranties, Australia-wide delivery and more?
Contacting us is easy,so whether you have an enquiry about how to order your wholesale carpet tiles or a question, please contact the Carpet Tile Wholesalers team today and ask us anything you like.
Phone us on 1300 699 744

Contact us by email at office@carpettilewholesalers.com.au
Or please register for our FREE carpet tile buyers guide now by completing the form on this page.
If you own a retail carpeting store, office space, library, restaurant, café, school, government building or something similar and need a cost-effective solution to updating your carpet, you'll know it's easier said than done.
For more information about how you can save time, energy and money when buying & sourcing commercial carpet tiles, please register for a complimentary copy of our guide.
It's free and full of invaluable information about buying high-quality carpet tiles at wholesale prices, which no one who buys or uses carpet tiles should be without.
Please register for your FREE price and product guide by completing the form on this page.

Yes, please register me for my complimentary price guide; I understand I also have the option to have this posted to me by entering my details on the next page.  I understand the price guide will detail the different packages available from Carpet Tile Wholesalers.