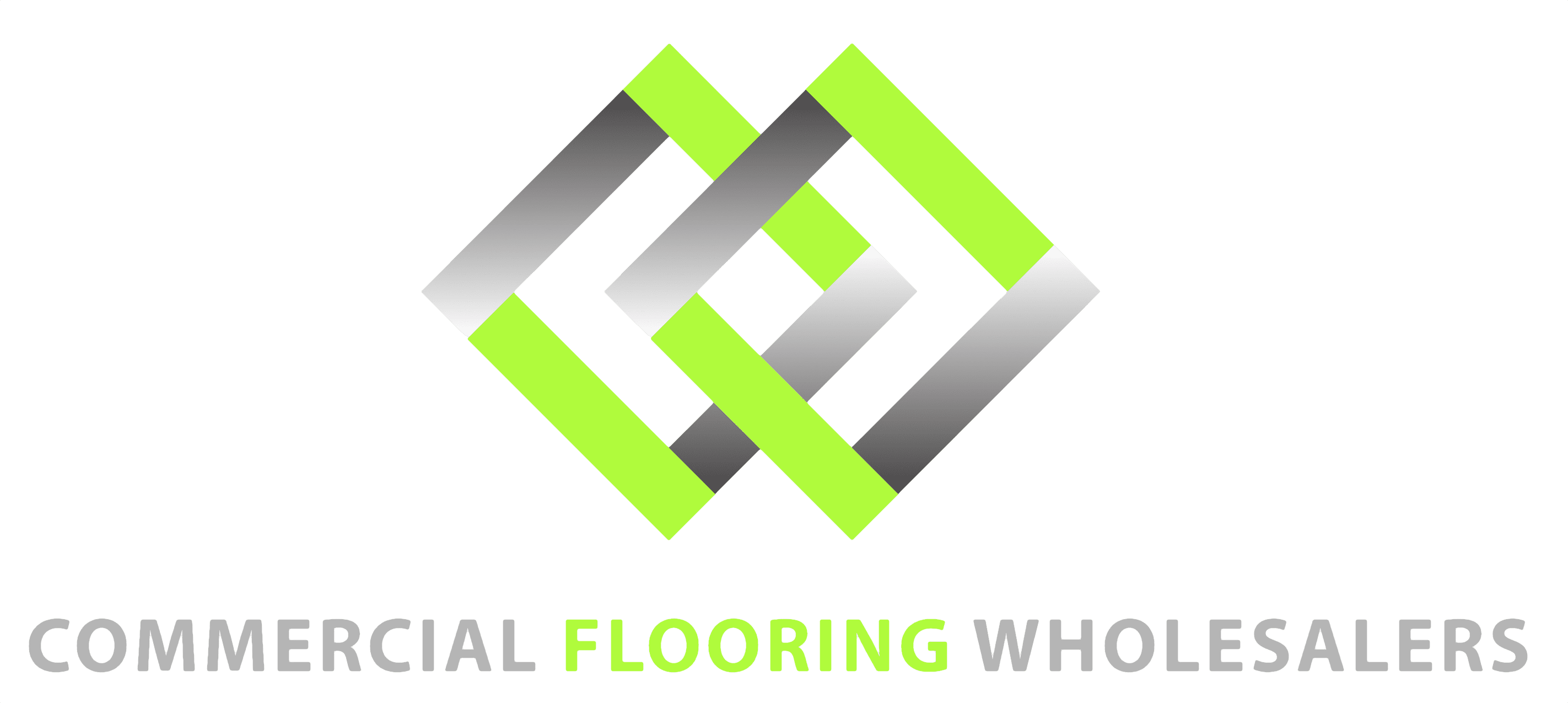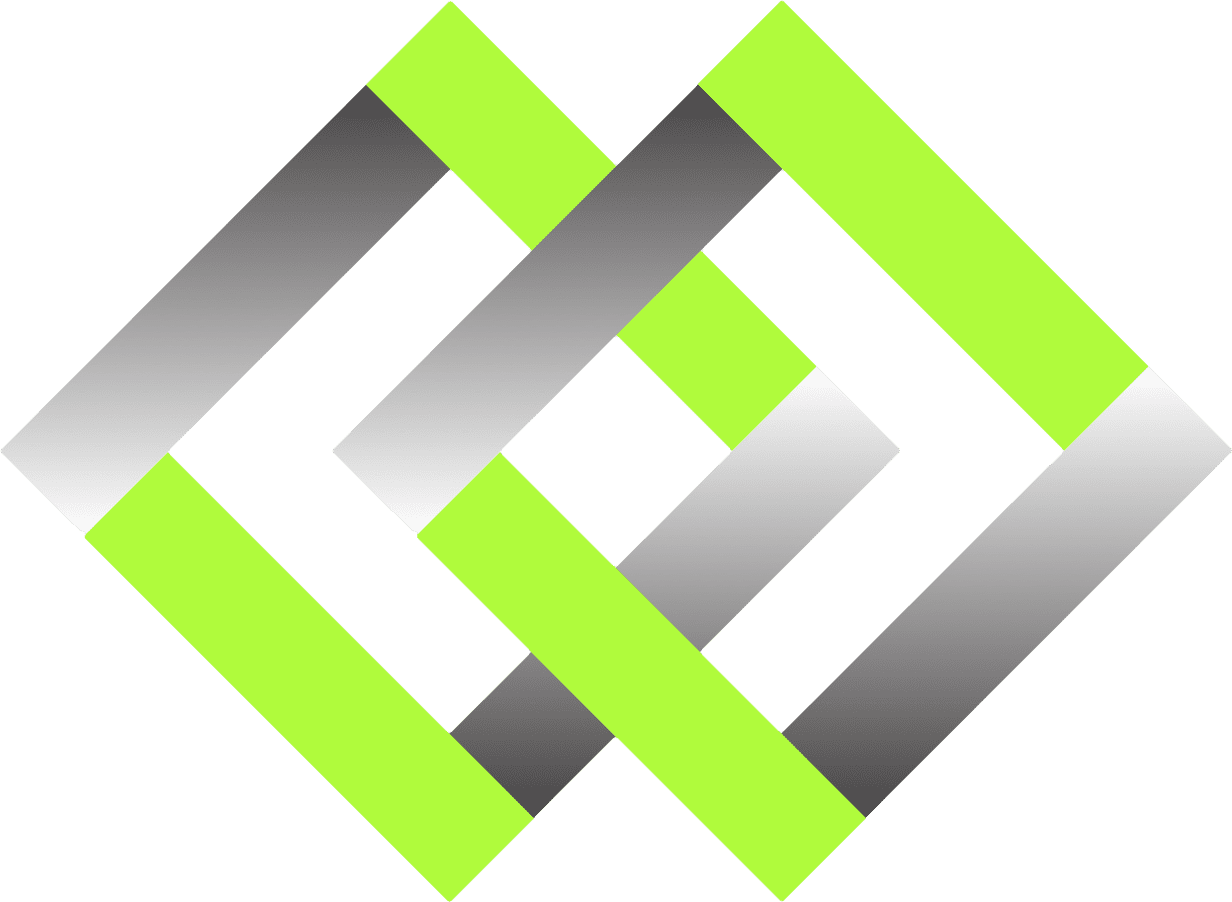 Commercial Flooring
Industry SECRETS revealed that are costing people just like you thousands of $$$…
Get your FREE guide today that will save you time and money when purchasing commercial flooring.
Are you looking for commercial flooring that offers superior comfort and sound absorption? These are just some of the features of commercial carpet tiles. Available in carpet squares and carpet planks, we are sure to have a product to suit your commercial flooring needs. 
Vinyl flooring is the most popular product in the commercial flooring industry today. As a floor covering, vinyl is cost-effective and versatile. Available in many stylish patterns resembling timber or stone. We offer a range of luxury vinyl tiles, vinyl planks or traditional vinyl sheets for your commercial project.
Hybrid flooring, sometimes called hybrid vinyl, combines the stunning looks of vinyl flooring with absolute dimensional stability in all climates. As a waterproof product, hybrid planks and hybrid tiles are an excellent option for your next commercial flooring project. Contact us today to find out more.
"We are only a small building company, but Commercial Flooring Wholesalers have stood by us and helped give us the buying power with some of Australia's most reputable flooring brands."
"We spoke to Scott from Commercial Flooring Wholesalers after dealing with many different suppliers over the years. He was friendly, helpful and knew the flooring industry inside out. He has taken the stress out of sourcing our flooring products."
Are you struggling to understanding flooring industry terminology?
Are you struggling to understand the technical jargon used by flooring industry experts? Don't worry; you're not alone. We come across people just like you every day. Our team are asked questions every day about the endless terms used to define different types of flooring.  When buying carpet tiles, what is best for commercial floors? Does it even matter? What about purchasing vinyl or hybrid flooring. What is the difference? Discover precise and straightforward answers to all your flooring questions in our eBook, Commercial Flooring Buyer's Guide. This simple guide will save you thousands of dollars and countless hours in research.
OUR COMMERCIAL FLOORING PARTNERS
Are you in the construction industry?
We are Australia's leading Commercial Flooring Wholesaler. Contact us today for unbeatable value on brands you can trust.
If you're a builder, looking for premium flooring products contact us today. We are here to help with your next project and increase your margins.
Are you an architect involved in creating stunning atmospheres for your clients? We are here to help you bring your customers dreams to reality.
We love working with those who work hard to get the job done. If you're a flooring trade professional looking for a wholesale flooring supplier, contact us today.
Are you looking for a commercial flooring supplier for your next fit-out? Contact us today for all your commercial flooring products at the best prices.
Have you been paying too much for flooring regardless of the amount you purchases? Are you tired of having your suppliers request the details of your architects, only to have them cut you out of a sale? Contact Australia's favorite wholesaler of premium commercial flooring today.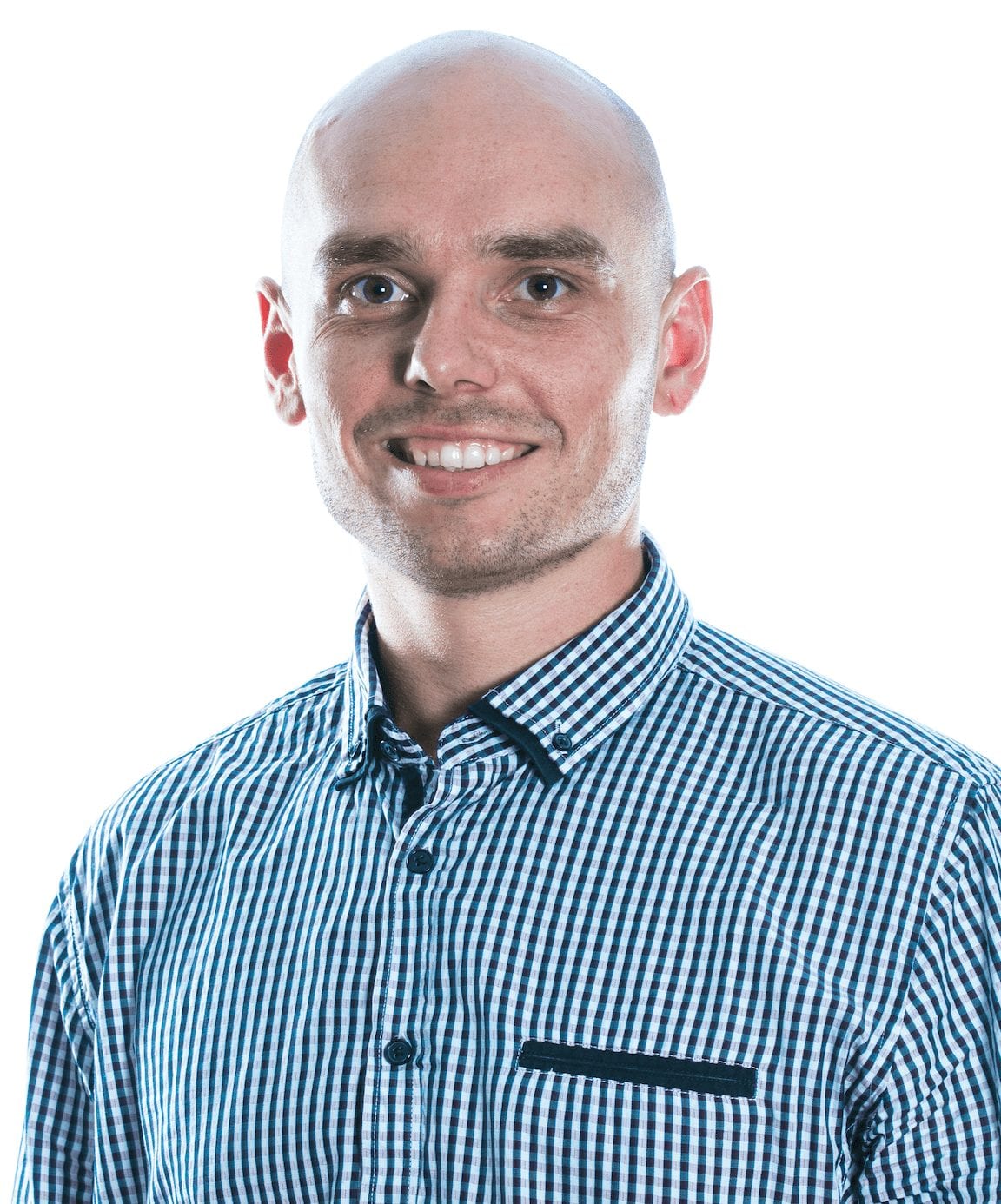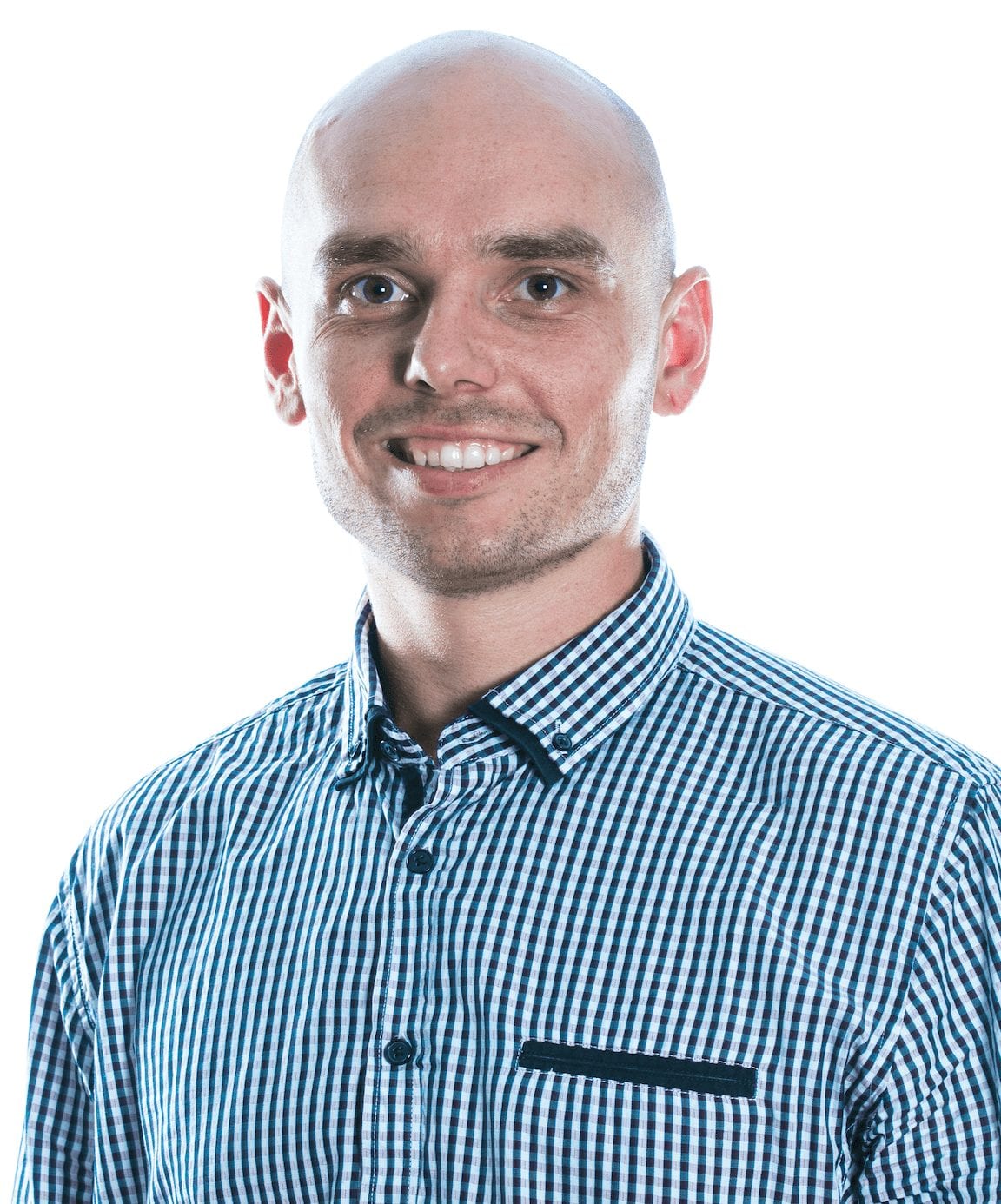 Jacob Wills
Sales Manager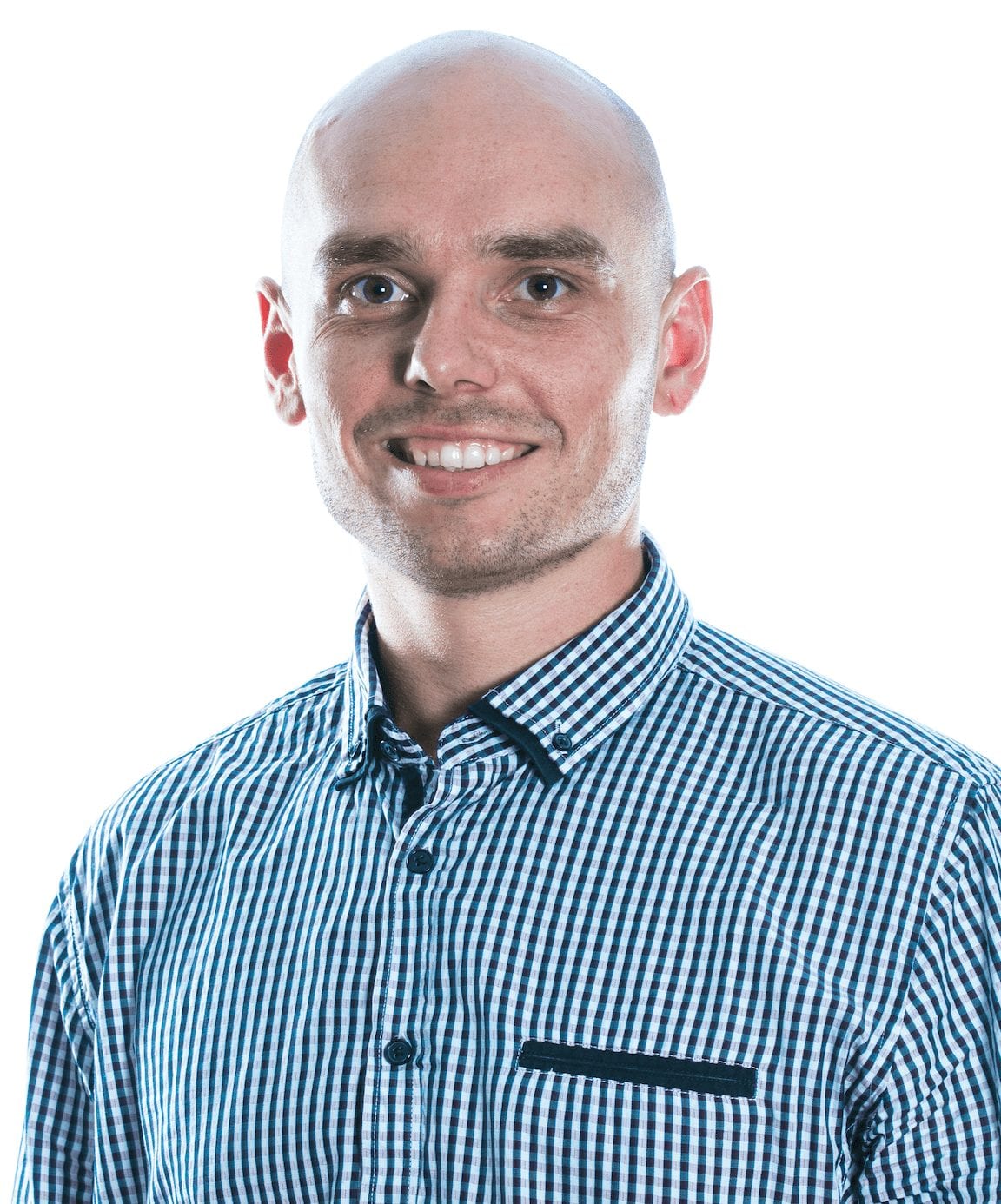 Frequently Asked Question
What is commercial flooring?
What is the best commercial flooring?
Best Commercial Flooring for High Traffic Area's?
Which Flooring is ideal for a School?
Can you tell me the best Flooring for Salons?
What's the best commercial flooring Restaurants?
What type of Flooring is best for Pubs?
How do I choose the right flooring for our church?
Best Flooring for an Office Space?
What's the recommended flooring for Airports?
What Flooring is best for Wet Area's?
Register for your free copy of
"Secrets flooring experts don't want you to know"
Discover the secrets of the commercial flooring industry that are costing people just like you thousands of dollars. Become an informed buyer and save with this free guide.